Chinese hotpot and Cooked Pu Er
Chinese hotpot and a Cooked Pu Er. Perfect combination!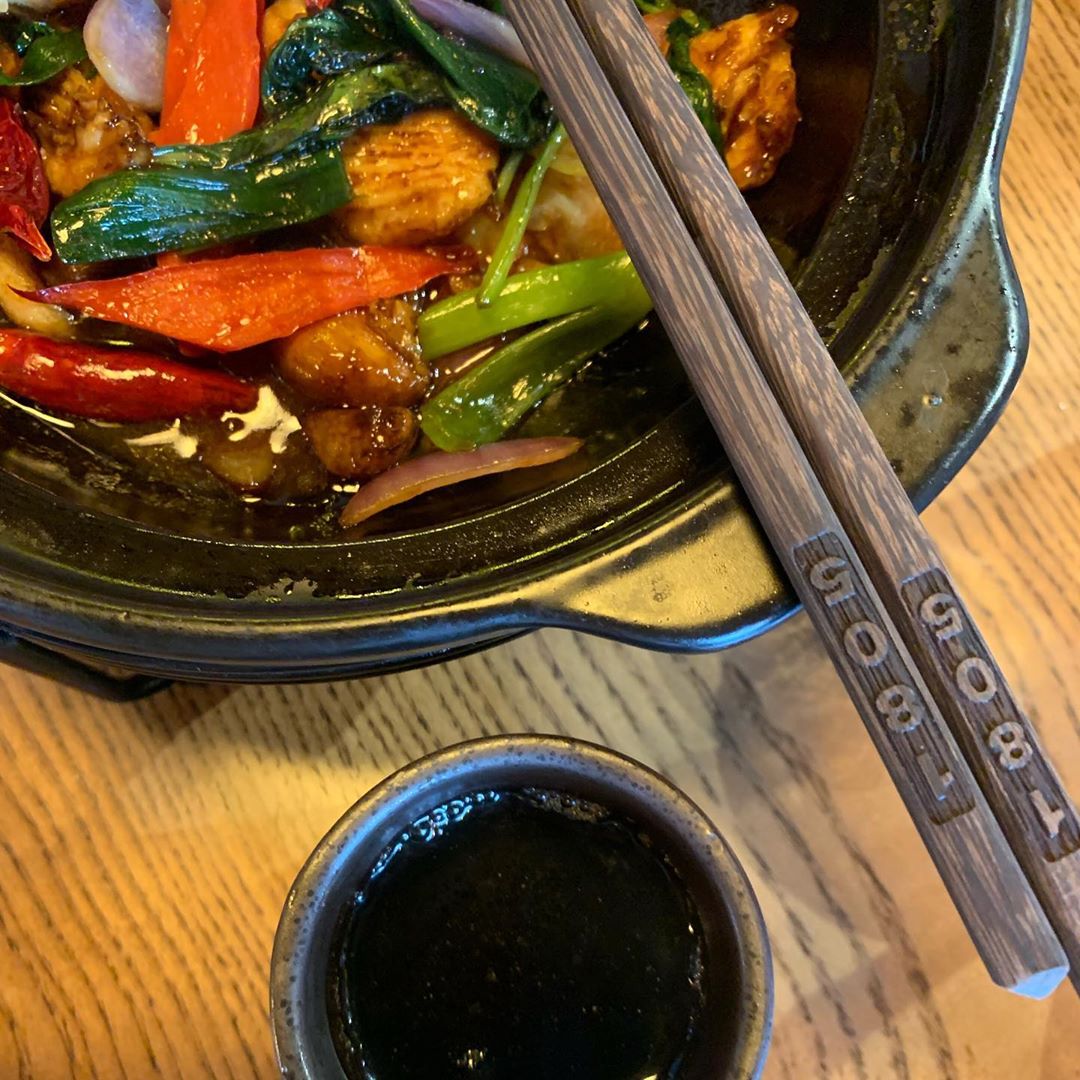 Gerelateerde pairings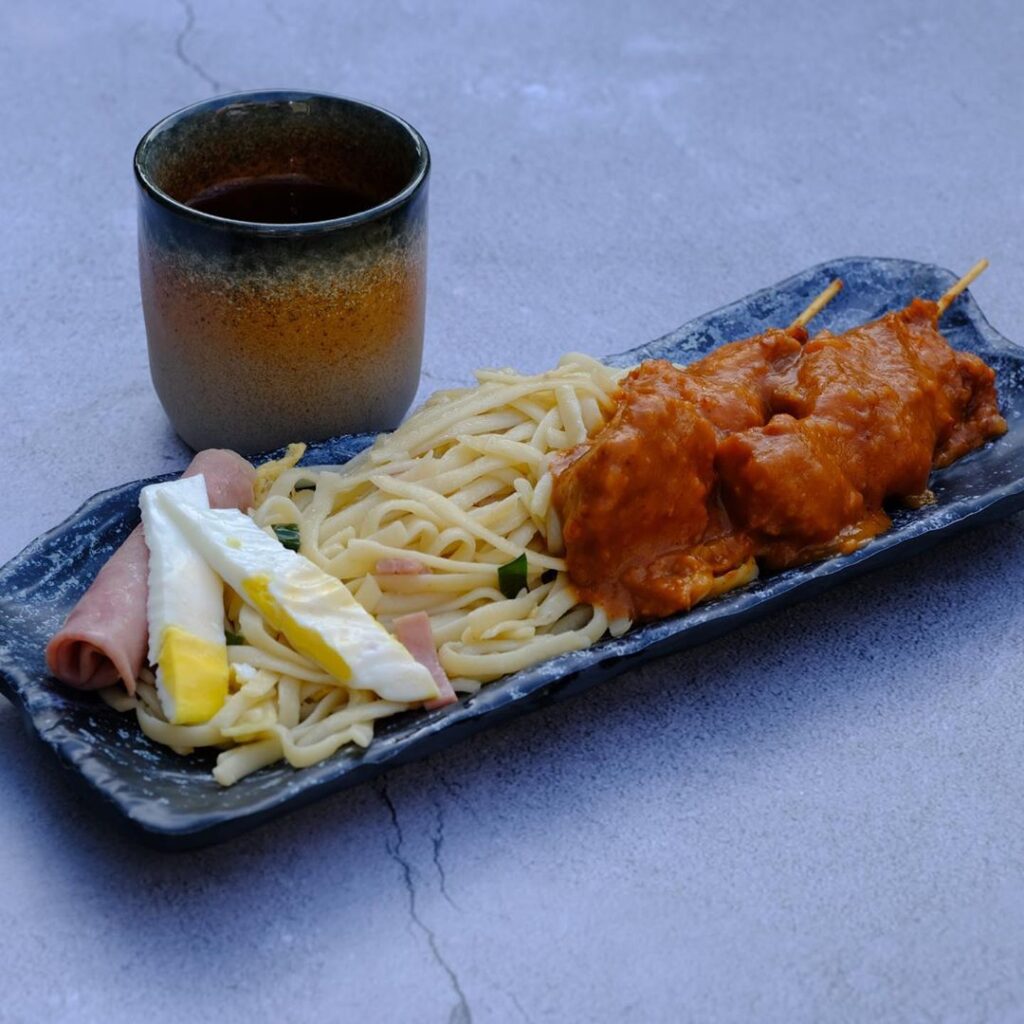 Noodles, satè and China Pu-Er Mannong
Noodles and satè. Paired with a China Pu-Er Mannong. Sweetness of the tea balances the spicy notes. This means I really need a big mug of tea 😁 7 grams of tea on 110 ml of 95 degrees Celsius. 10-20-25-30-45 seconds.