Gerelateerde pairings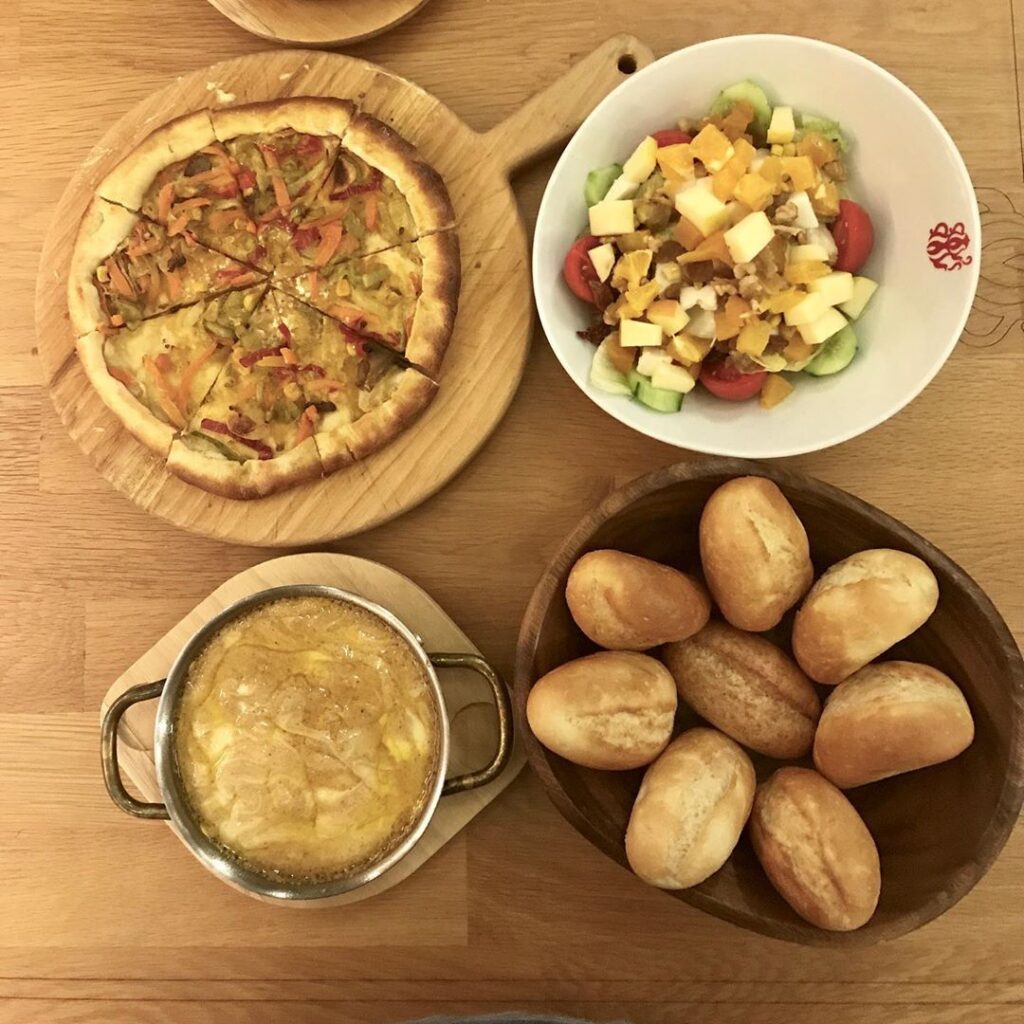 Lunch and Iranian black tea
Another great lunch. The local Iranian black tea is once again the hero of the dish! Sweet tea and a spicy dish can be such a delicious combination!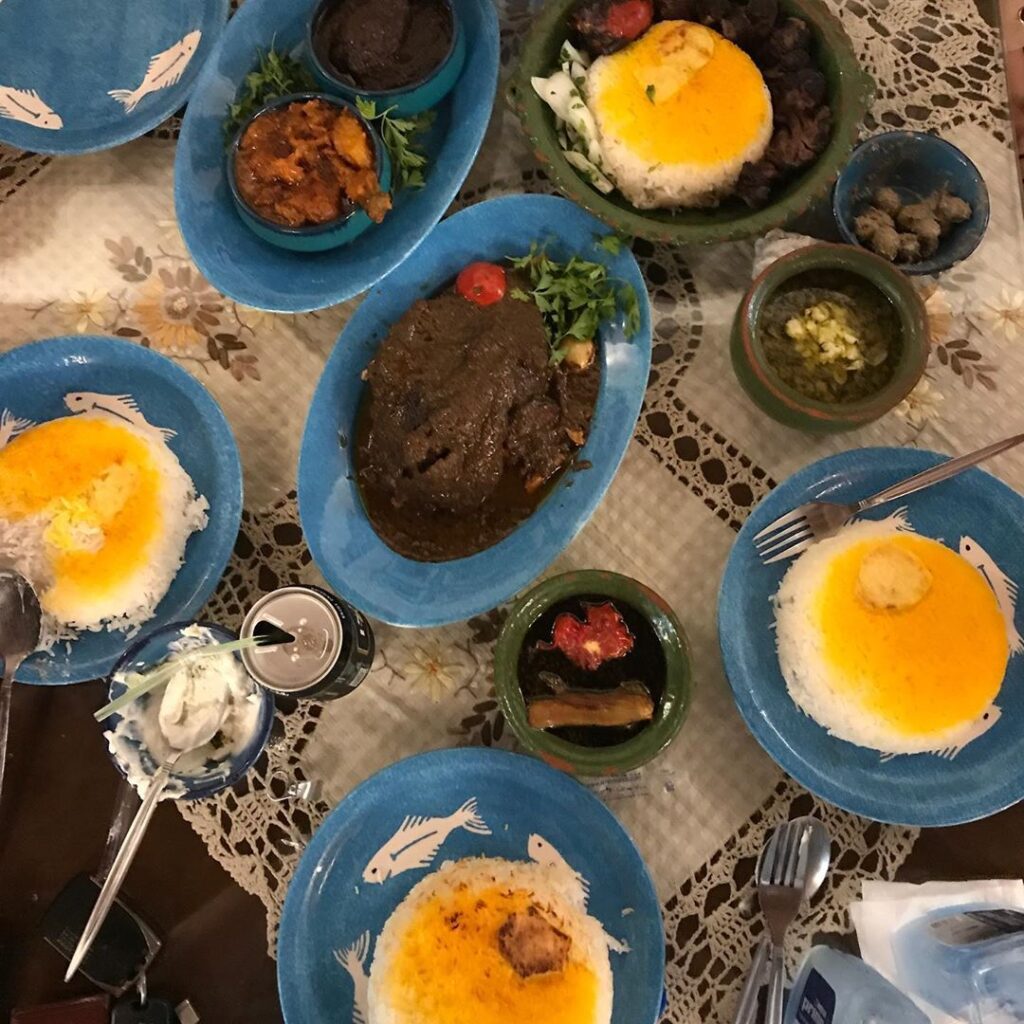 Iranian food and Iranian black tea
Iranian food is among the best food I have ever tasted. Iranian black tea is among the sweetest, most fruity and flowery teas I know. They seem to be a match made in heaven! 14 grams of tea on 1 liter of 95 degrees Celsius water and a steeping time of four minutes.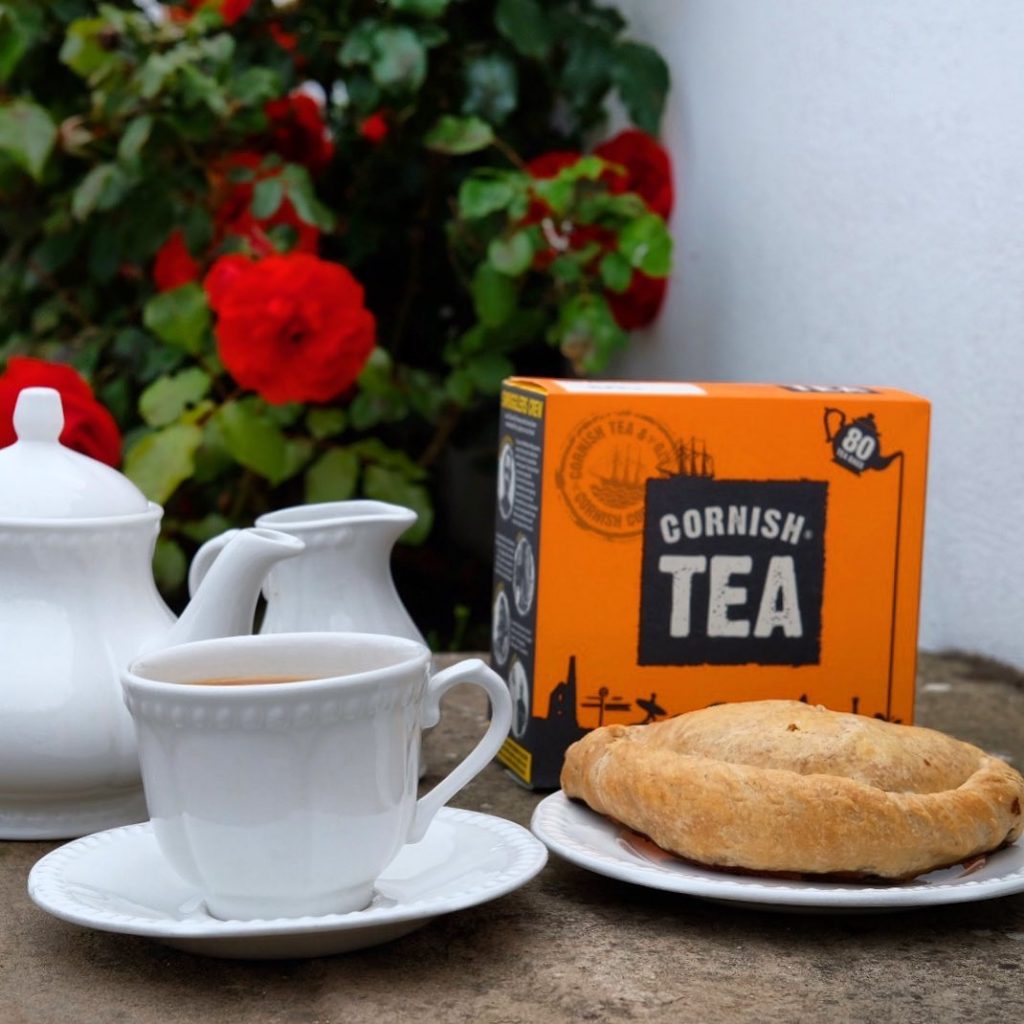 Cornish pasty and Cornish Tea
Cornish pasty and Cornish Tea. You can't go wrong.