Shrimps and China Milky Oolong
Good book, great snack! Shrimps from the grill, China Milky Oolong (not steamed with milk or flavoured). 5 grams of tea in a small gaiwan. 25-30-35-40-45 seconds brew, water just off the boil. Umami all over the place!
Theesommelier Opleiding Leerjaar 1
De Theesommelier Opleiding is ons premium opleidingstraject. Gedurende een jaar leer je in twaalf cursusdagen alle facetten van het vak van Theesommelier. Na het afronden van deze opleiding beschik je over grote kennis en ervaring en een SVH erkend diploma dat op veel plaatsen hoog aangeschreven staat. Veel van onze cursisten werken op dit moment in de professionele thee-industrie. ITC Academy is in Nederland het enige erkende opleidingsinstituut voor theesommeliers!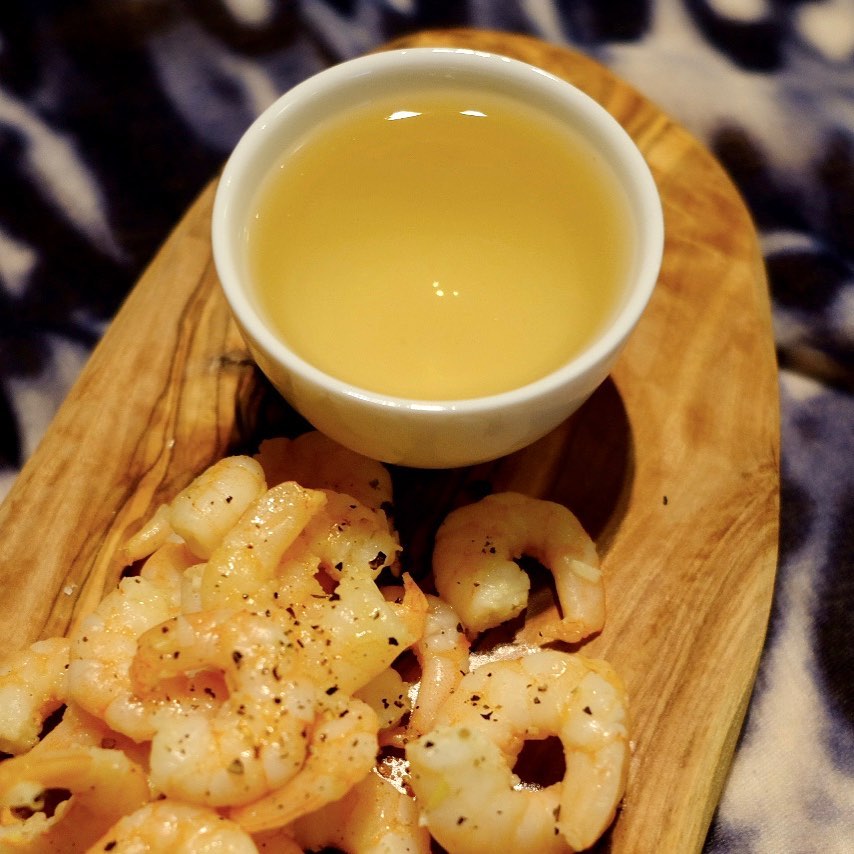 Gerelateerde pairings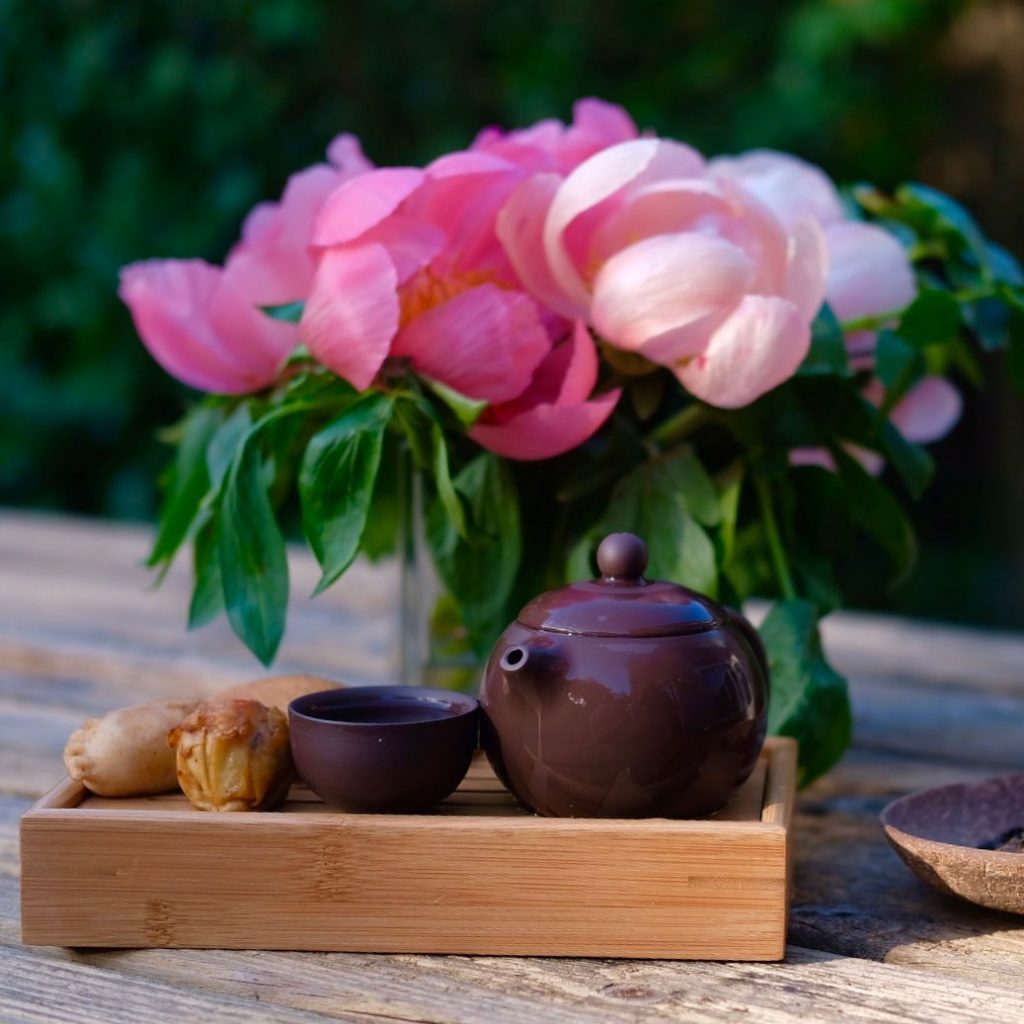 Dumplings and China Guang Dong Phoenix Dan Cong
Dumplings and China Guang Dong Phoenix Dan Cong. 9 grams of tea, 110 ml of 85 centigrade water. Breaks the fatty mouthfeel and enhances umami flavour