Fried cod, salad and China Mi Lan Xiang
Fried cod, a fresh salad and a China Mi Lan Xiang. Brings out the pine nuts in the salad, fish notes in the cod and the flowery notes in the tea. The typical "fried" aroma's seems to disappear.
Gerelateerde pairings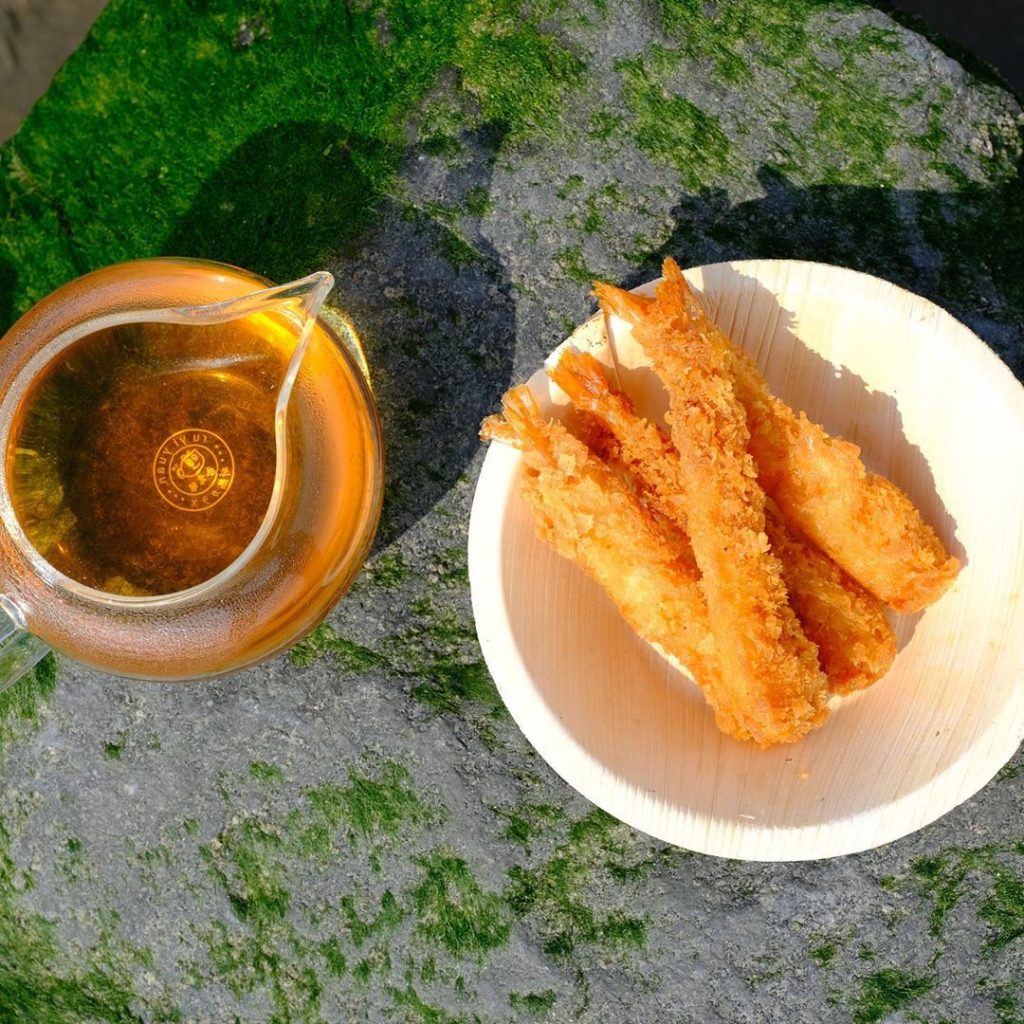 Shrimps and Ceylon Nuwara Eliya Lovers Leap Estate
Shrimps and a Ceylon Nuwara Eliya Lovers Leap Estate. Balances the fatty mouthfeel and brings out the sweetness of the shrimp. 8 grams of tea on 500 ml of 95 degrees Celsius water. Steeping time 3 minutes.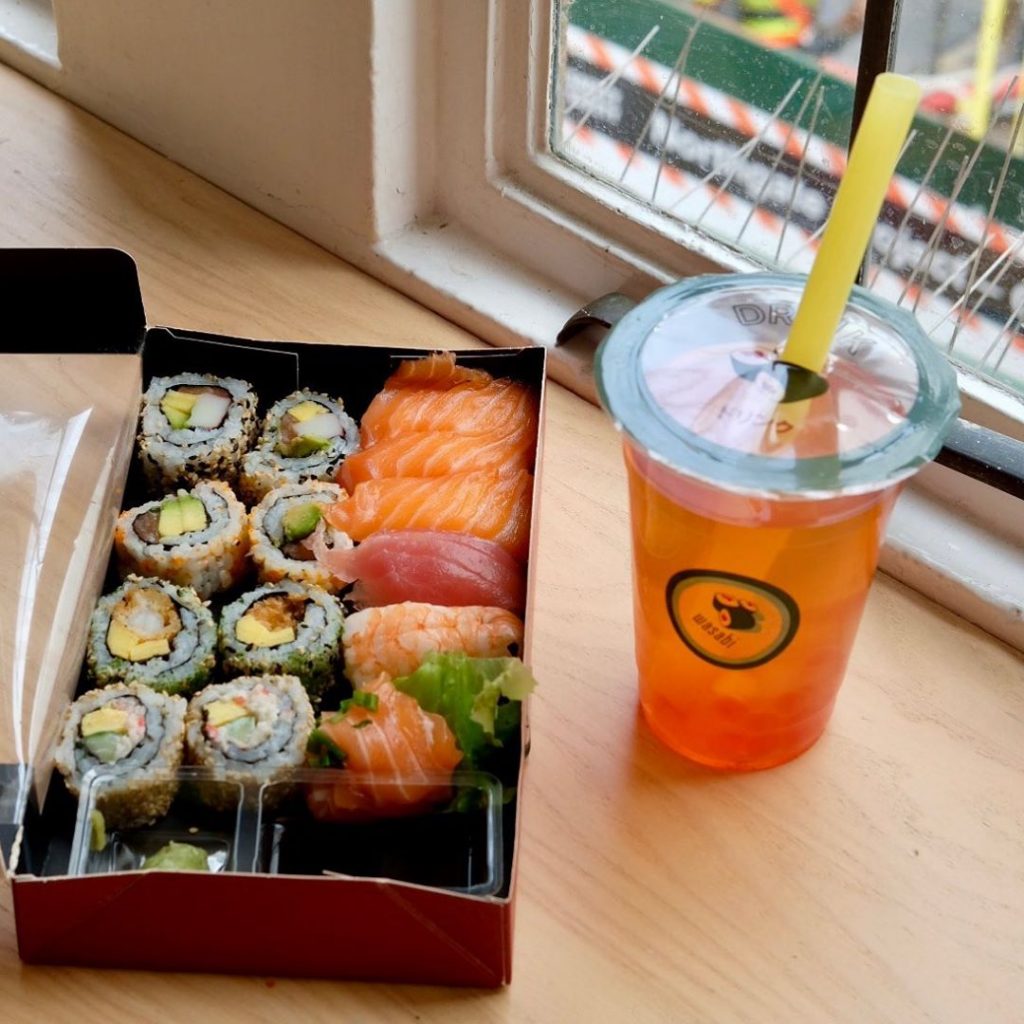 Cold Yunnan black tea
I have to admit, I'm not the biggest fan of bubble tea. Too sweet and there is often no tea in it at all. This is different. A black tea from the south of Yunnan province gives a natural sweetness. Cold tea and cold food can be a very good combination!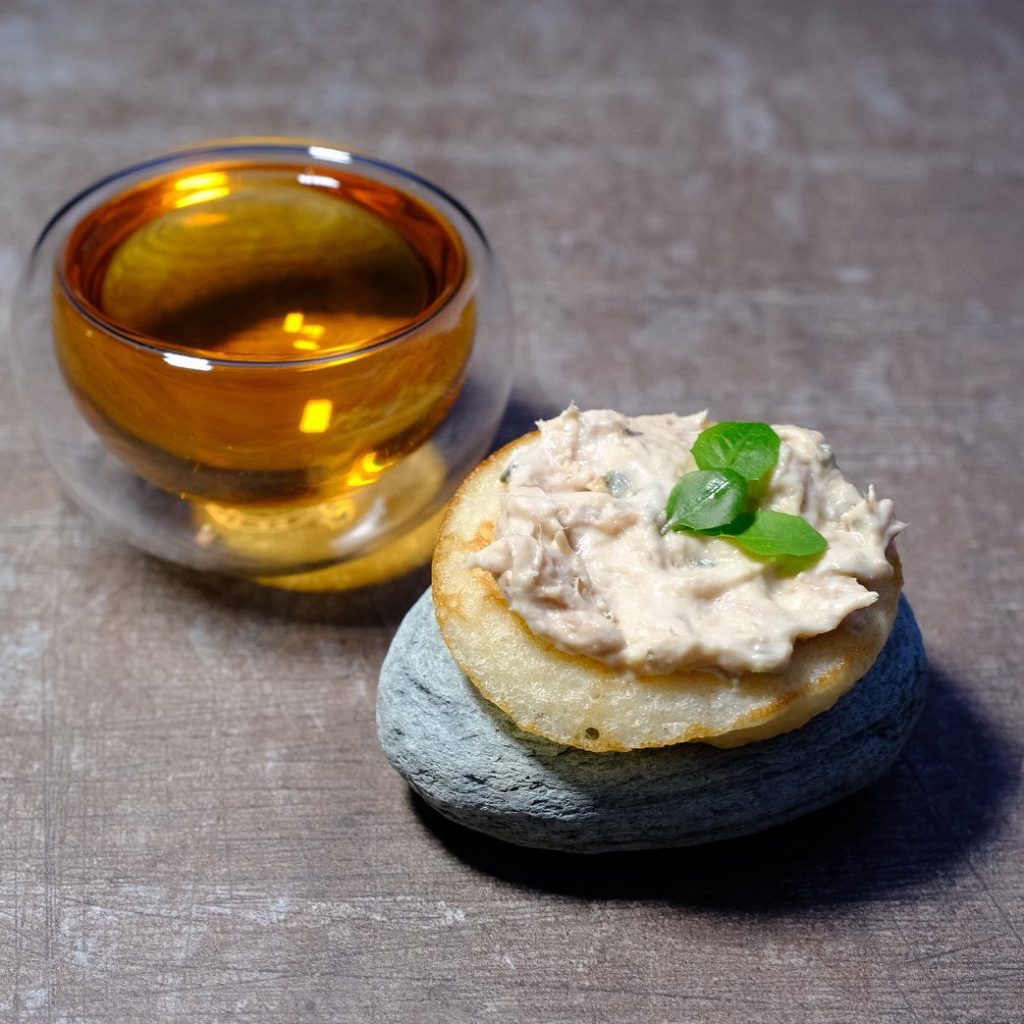 Tuna cream blini and India Meghalaya La Kyrsiew
Great evening snack. A blini with a tuna cream cheese topping. A India Meghalaya La Kyrsiew SFTGFOP black tea is the perfect companion! 6 grams of tea and 110 ml of 85 centigrade water. 1-1.5-2 minutes infusions.