Iranian lunch and Iranian green tea
Iranian lunch and an Iranian green tea. The tea is a little astringent and that really helps to balance this dish!
Leer in 5 dagen alles over Tea & Food Pairing
Tea & Food pairing aanbieden in je zaak is niet alleen goed voor je omzet, het geeft de gast die geen alcohol wil of kan drinken ook een hele mooie ervaring. In vijf dagen leren we jou, je sommelier of andere medewerker om zelf passende theesoorten te vinden bij je menukaart.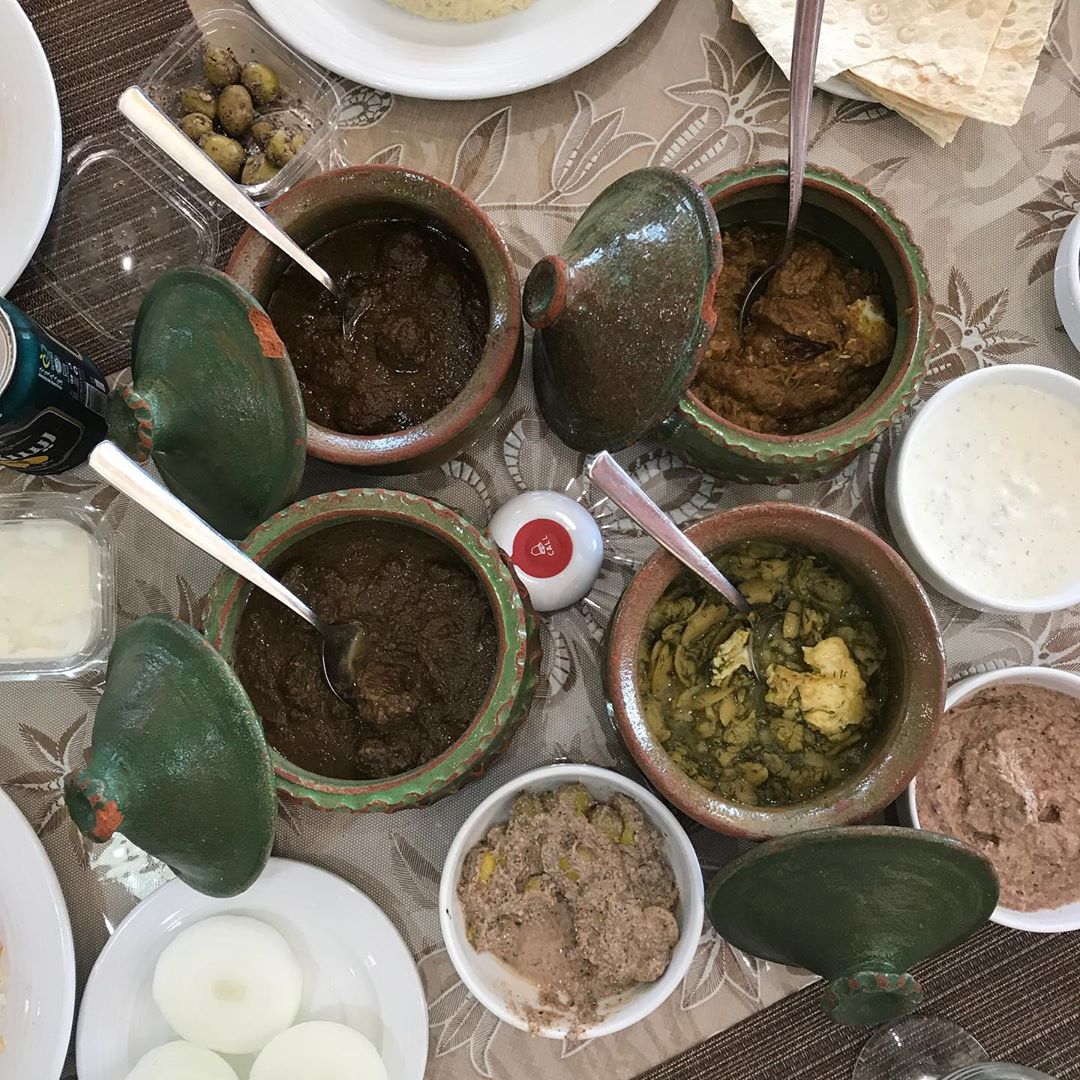 Gerelateerde pairings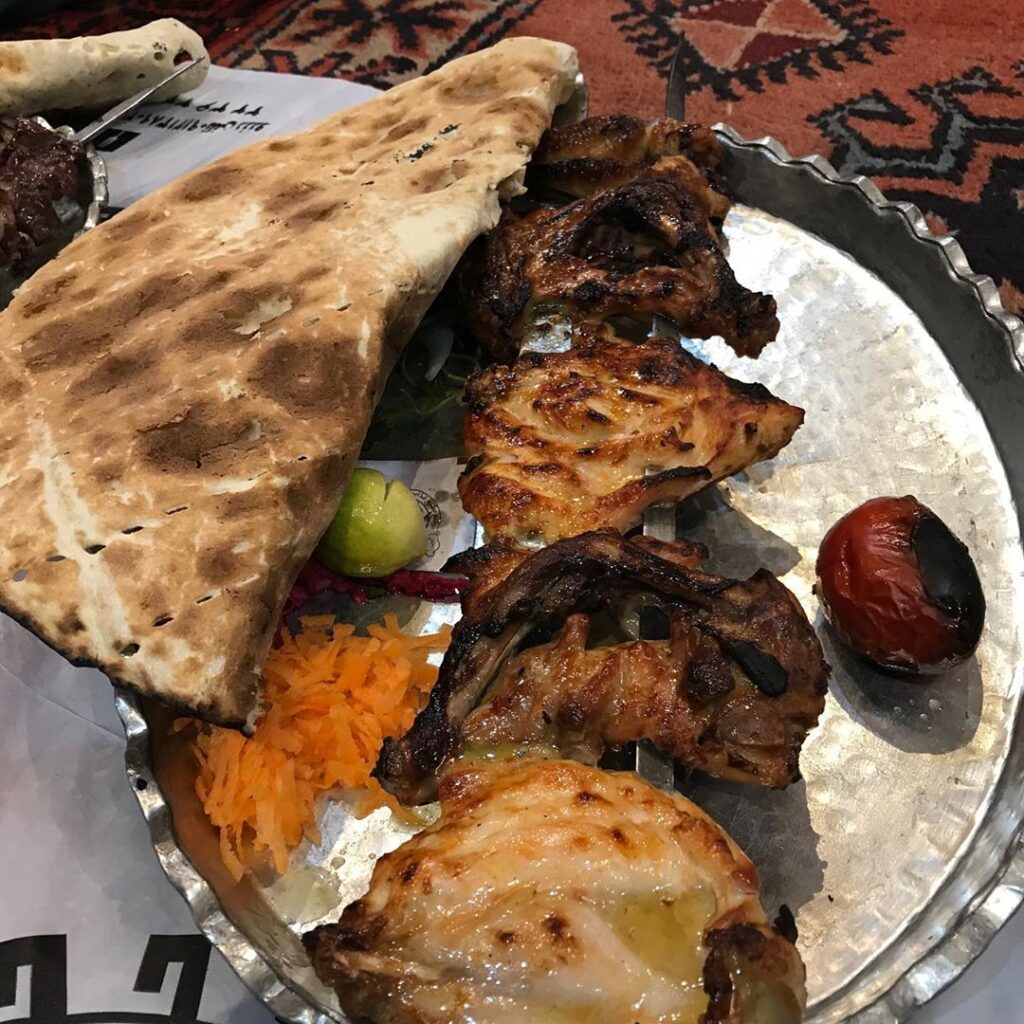 Iranian dish and Iranian green tea
Iran not only produces great sweet, flowery black tea but also green tea. Paired beautifully with this great Iranian dish!