Dates and China Huo Shan Huang Ya yellow tea
Fresh dates are so sweet. China Huo Shan Huang Ya yellow tea is very sweet too. The flowery notes in the tea are accentuated by the sweet aroma's in the dates. Great combination! By the time you think the dates are ready for the bin they are on their best 😁. 8 grams of tea in a gaiwan, 30-20-30-40-60 seconds infusion time and a water temperature of 85 degrees Celsius.
Theesommelier Opleiding Leerjaar 1
De Theesommelier Opleiding is ons premium opleidingstraject. Gedurende een jaar leer je in twaalf cursusdagen alle facetten van het vak van Theesommelier. Na het afronden van deze opleiding beschik je over grote kennis en ervaring en een SVH erkend diploma dat op veel plaatsen hoog aangeschreven staat. Veel van onze cursisten werken op dit moment in de professionele thee-industrie. ITC Academy is in Nederland het enige erkende opleidingsinstituut voor theesommeliers!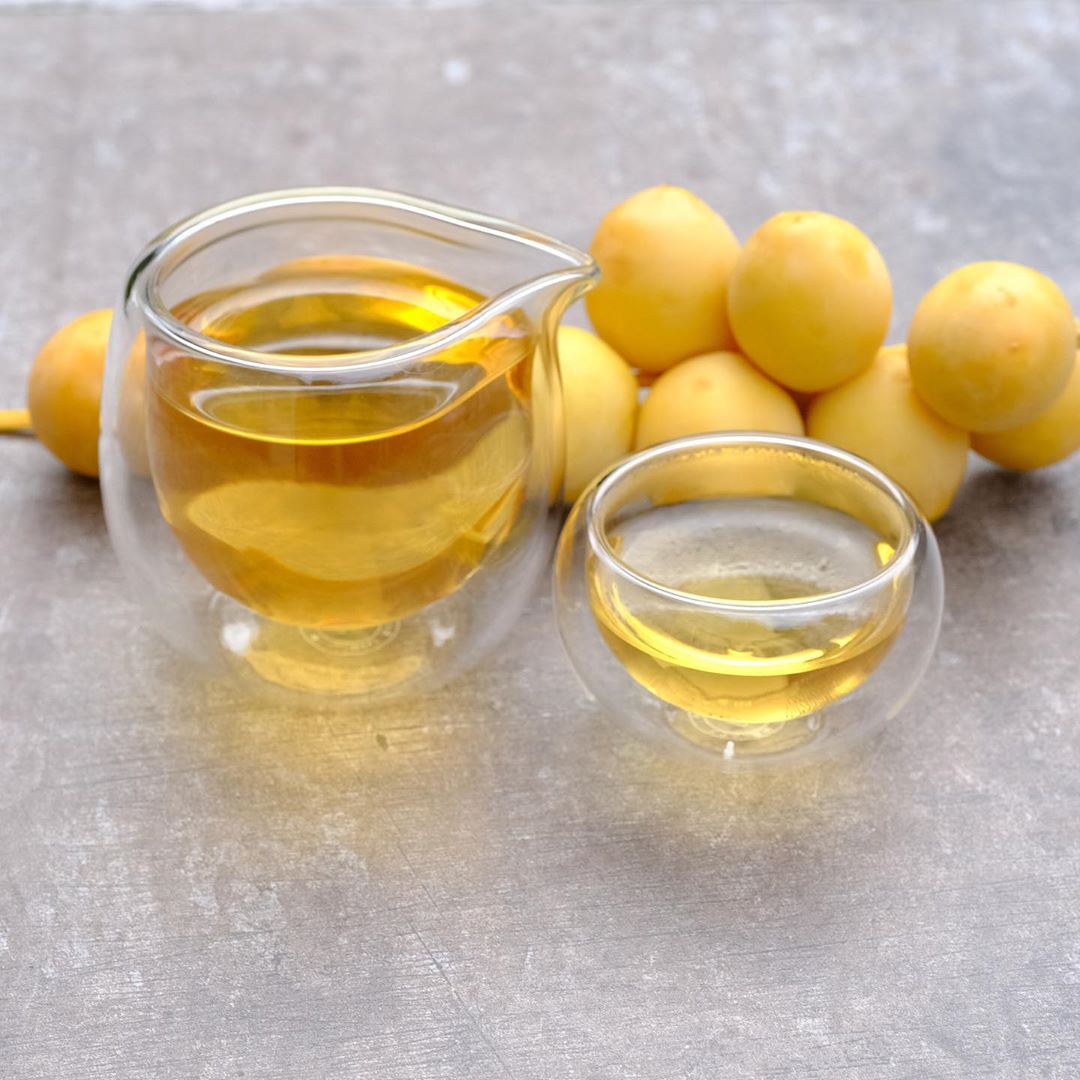 Gerelateerde pairings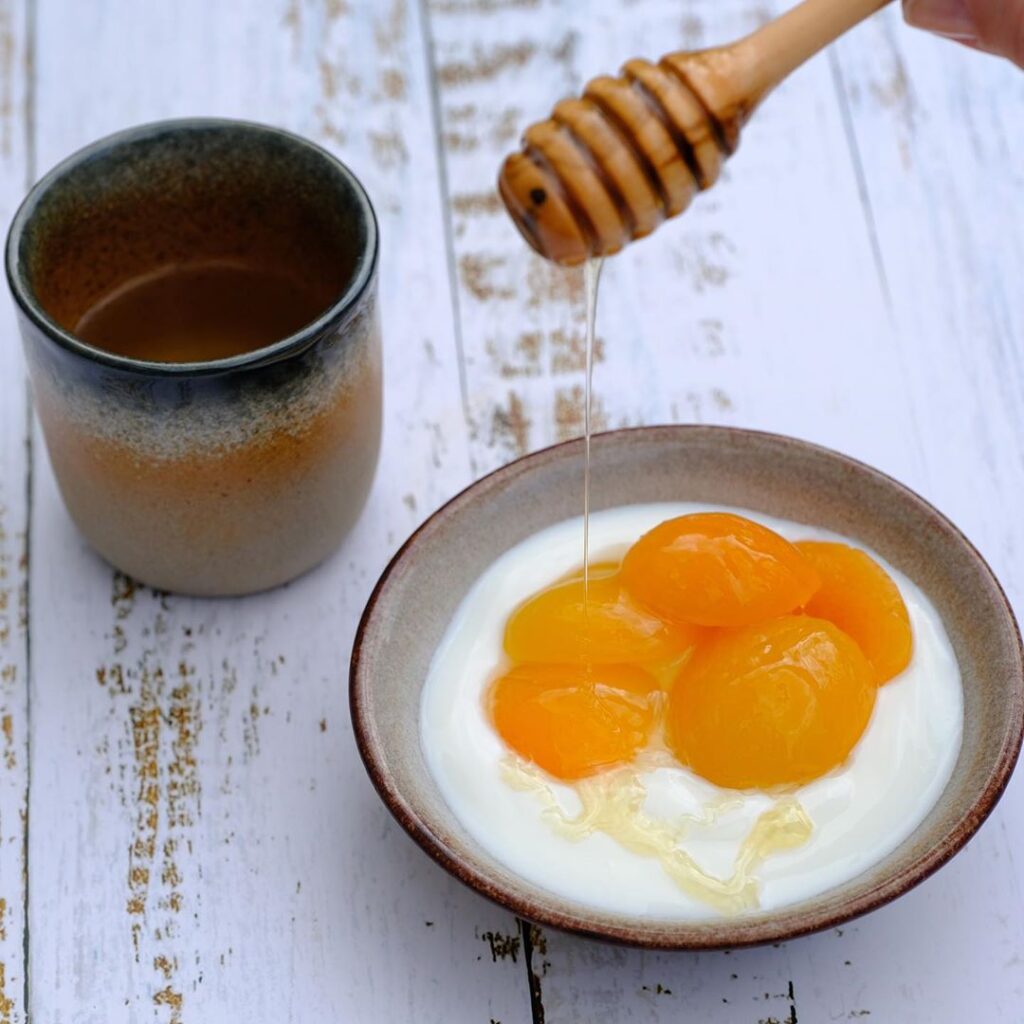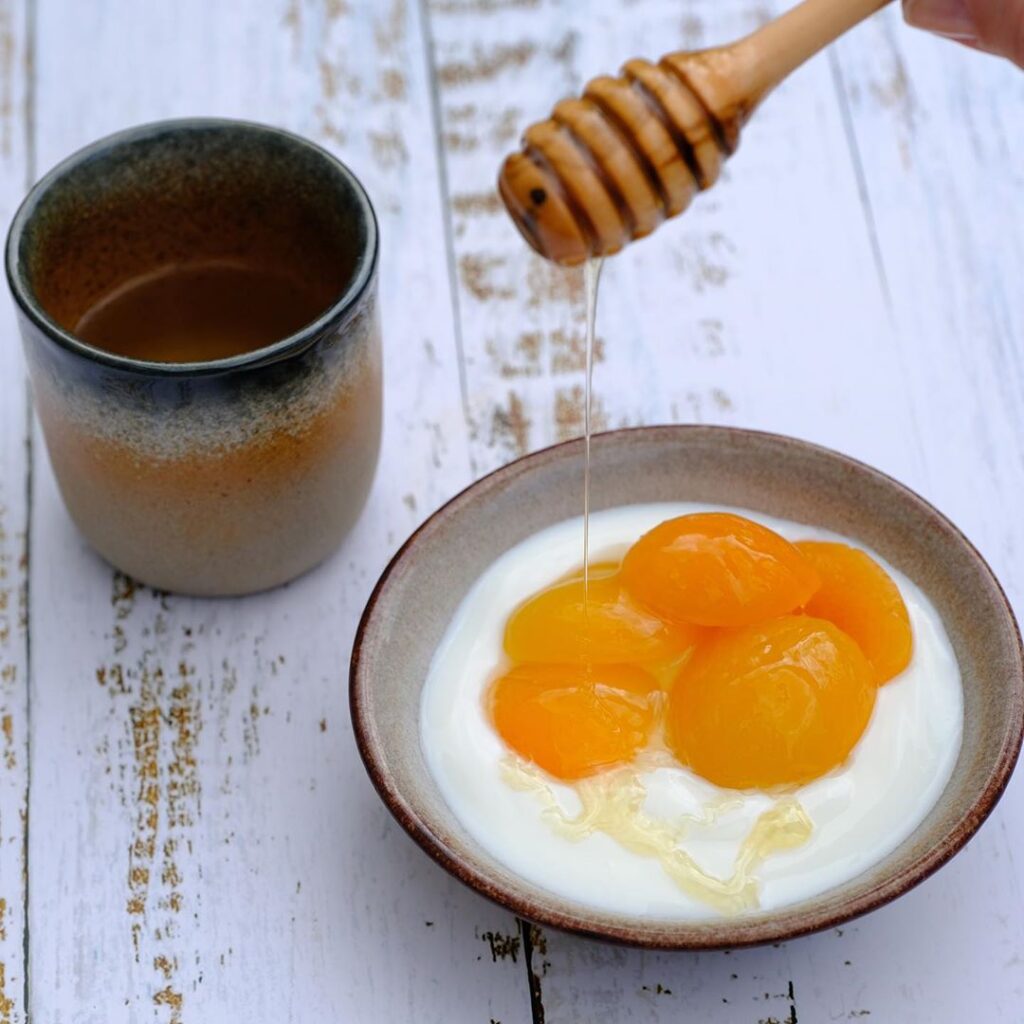 Farmer's yogurt, apricots, pumpkin honey and China Huo Shan Huang Ya
Farmer's yogurt, apricots and a pumpkin honey to balance the acidity of the yogurt. Tea with an other fluid can be challenging (like soup and tea). We thought of pairing this cold desert with a cold tea. It was the hot China Huo Shan Huang Ya that did the job in a great way! 5 grams of tea on 110 ml of 85 centigrade water. First infusion 1.5 minute, following infusions 30 seconds longer. First infusion brought out the fruity, sweet aroma's of the apricot, the second and third infusions the fresh, slightly acidic taste of the apricots. Beautiful to see how the tea "played" with this desert!