Choosing courses offered by ITC Academy
We understand that it is difficult to choose, there are so many courses for coffee or tea on the internet. So how do you find the course that suits you best? Here are 15 reasons why you might choose the International Tea & Coffee Academy.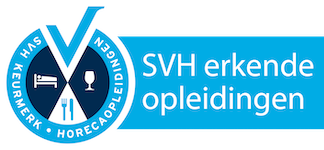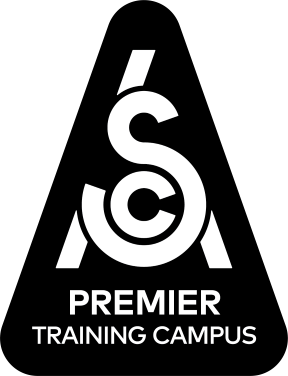 Experience
We have had the honor to teach thousands of students.
Independent
We are not linked to commercial coffee and tea companies.
Experts
We dare to call ourselves experts when it comes to coffee and tea.
Broad curriculum
We offer you a broad curriculum of courses. From the foundation to the professional level.
Well-reviewed
On average, our course participants rate us with a 9,4

.
SVH accredited
ITC Academy is SVH accredited. The SVH Erkenningsregeling Horecaopleidingen gives you clarity about the quality of training courses. The regulation contains the criteria to guarantee the quality of the training institute, the training programme, quality assurance and complaint handling. Read more about the SVH and the recognition scheme.
SCA Premier Training Campus
ITC Academy has excellent training facilities and Authorized SCA Trainers. We are therefore certified by the SCA as a Premier Training Campus.
Personal touch
Students can count on a plenty of personal attention.
Multiple locations
Choose whether you want to follow training in Zeewolde, Amersfoort or The Hague.
Practice material included
At our locations you can use all training materials and tools to practice.
From the origin
Traveling to countries of origin keeps our knowledge up to date.
Travel with us
Join us on coffee or tea journey to a country of origin.
Multiple machines

We have many different machines for you to practise with.