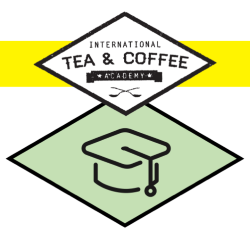 Masterclass Korean Tea
3 maart 2020 @ 10:00

-

17:00

|

€ 277,09
| | |
| --- | --- |
| Masterclass Korean Tea | |
General
By Nicoletta Tul; Tea expert, Tea explorer and Biochemist

Graduated in Agricultural Biotechnology in 2008 at the University of Padua, with a thesis on chemical properties of Tea. Her passion for Tea started more then 15 years ago and she is often  travelling Asia to find new Tea experiences, meet farmers, discover new Tea cultures and study with asian Tea masters. She organizes Tea tours, working with local farmers and Tea masters and Associations.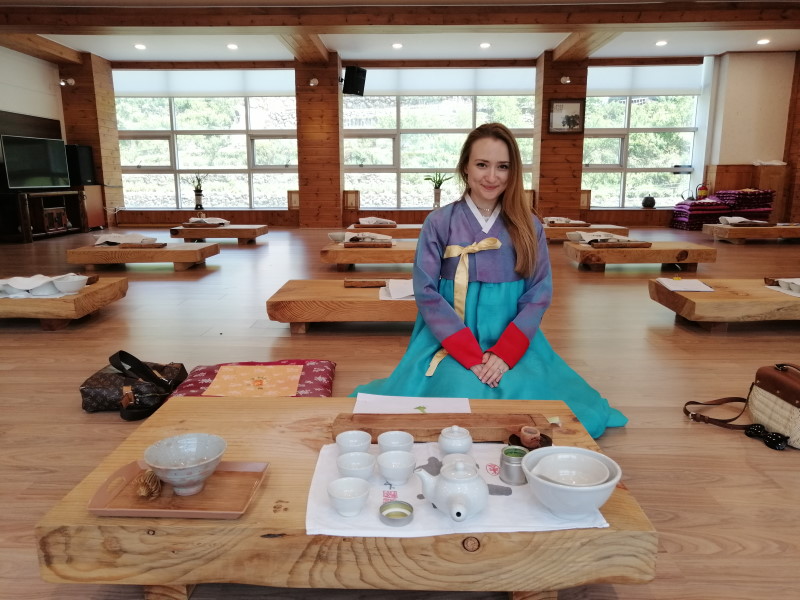 She has worked for European and Asian Tea Companies, is a Tea educator  in many Schools and Academies and runs her own Tea business.
Since 2016 she is a national judge for the competitions Tea Masters Cup and since 2018 she is a certified international Judge for TMC international.
Korea is a country where the tea culture has ancient roots and is closely linked to traditional culture and Buddhist religion.
During this seminar we will understand how Tea in Korea is part of a refined world, where aromas, elegance and aesthetics create a unique and easily recognizable style.
Duration
The Masterclass is due on March 3, 2020. We start at 10 a.m. and end at 5 p.m.
Kosten
Masterclass: € 229,00 excl. btw (€ 277,09 incl. btw). Lunch included.
For whom
Anyone who like to know more about tea production in Korea, to experiment and to gain more knowledge.
Program
We will taste 15 different Teas from different production areas, we will understand the characteristics of the terroirs and mountain ranges, the Korean matcha and the classification of Tea in Korea. We will taste Tea from ancient and wild plants, green, black, oolong, fermented and other categories related only to the country. A precise overview to understand the complexity and uniqueness of Korean teas.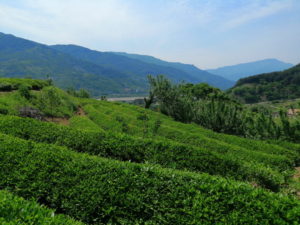 Korean teas have a unique taste, body, aromas and spirit. Hand harvested, hand picked and hand rolled, the result is the pure love for tea of every single farmer.
We will taste and study many different classics, from Ujeon, Sejak, and later harvests, understanding the differences in taste and minerality.
We will taste different teas from Hadong, Boseong, Jeju and the less known Jeongeup, exploring green teas, black teas, balhyocha, korean matcha other and rarities.
We will taste and understand the difference in Nok cha processing methods such as Bucheo-cha wok roasting in different styles and the very rare and unique to Korea Jeung-cha processing method wich includes boiling of tea leaves- pan fireing and different stages of drying.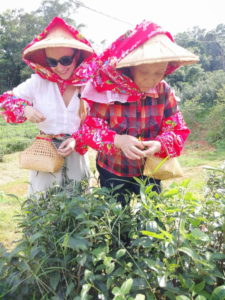 We will taste bitten teas (a category of tea that has suffered the attack of a small insect called Jacobiasca formosana, during the growth phase in the plantation)processed in different styles, from white teas to oolong and black teas.
We will learn how to distinguish the characteristic flavors of the "bite" and appreciate the complex bouquet of these teas, a gift from the Nature!